Stop motion puppet animation:
"ANIMACIJAS BRIGADE" Ltd.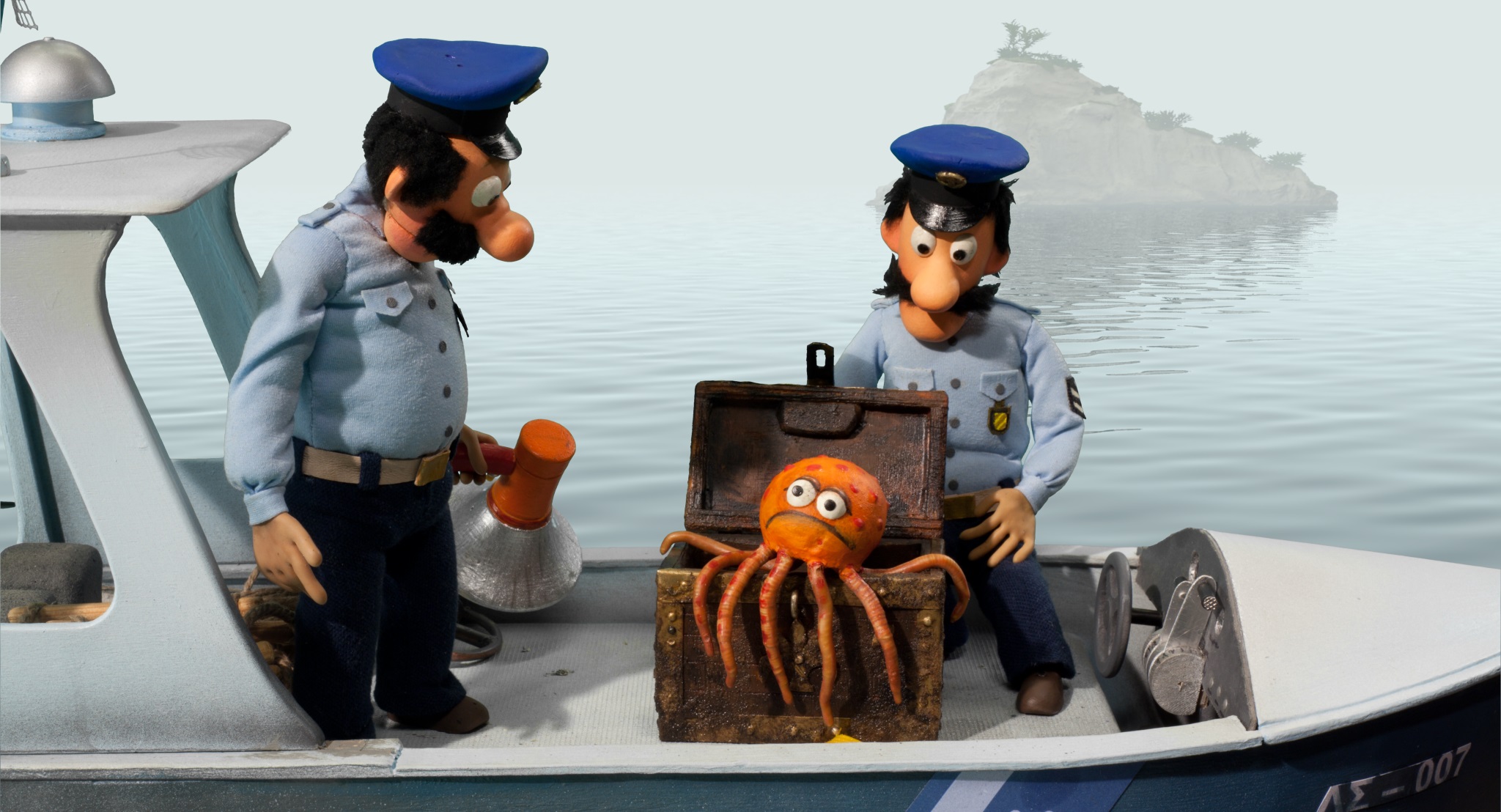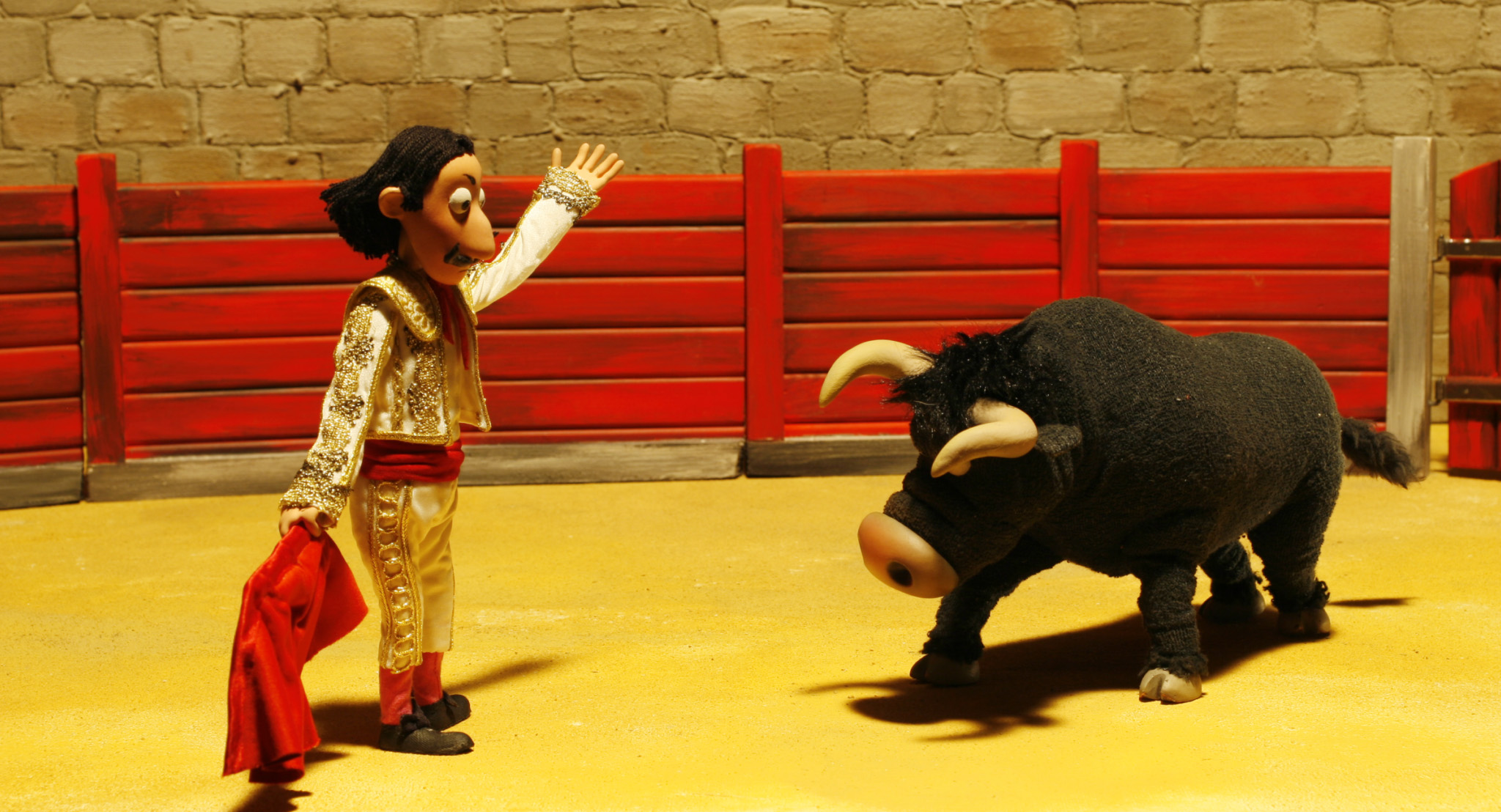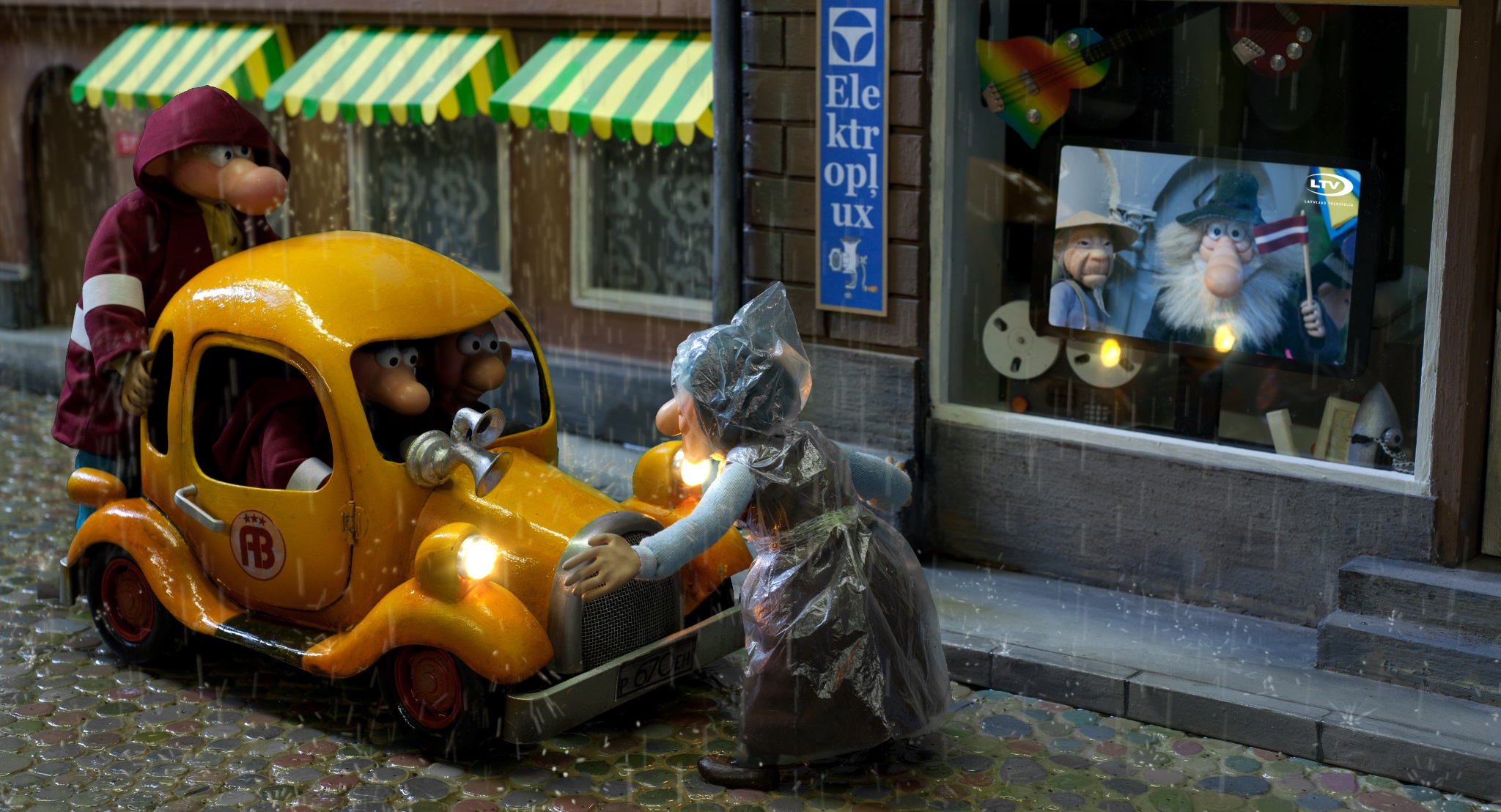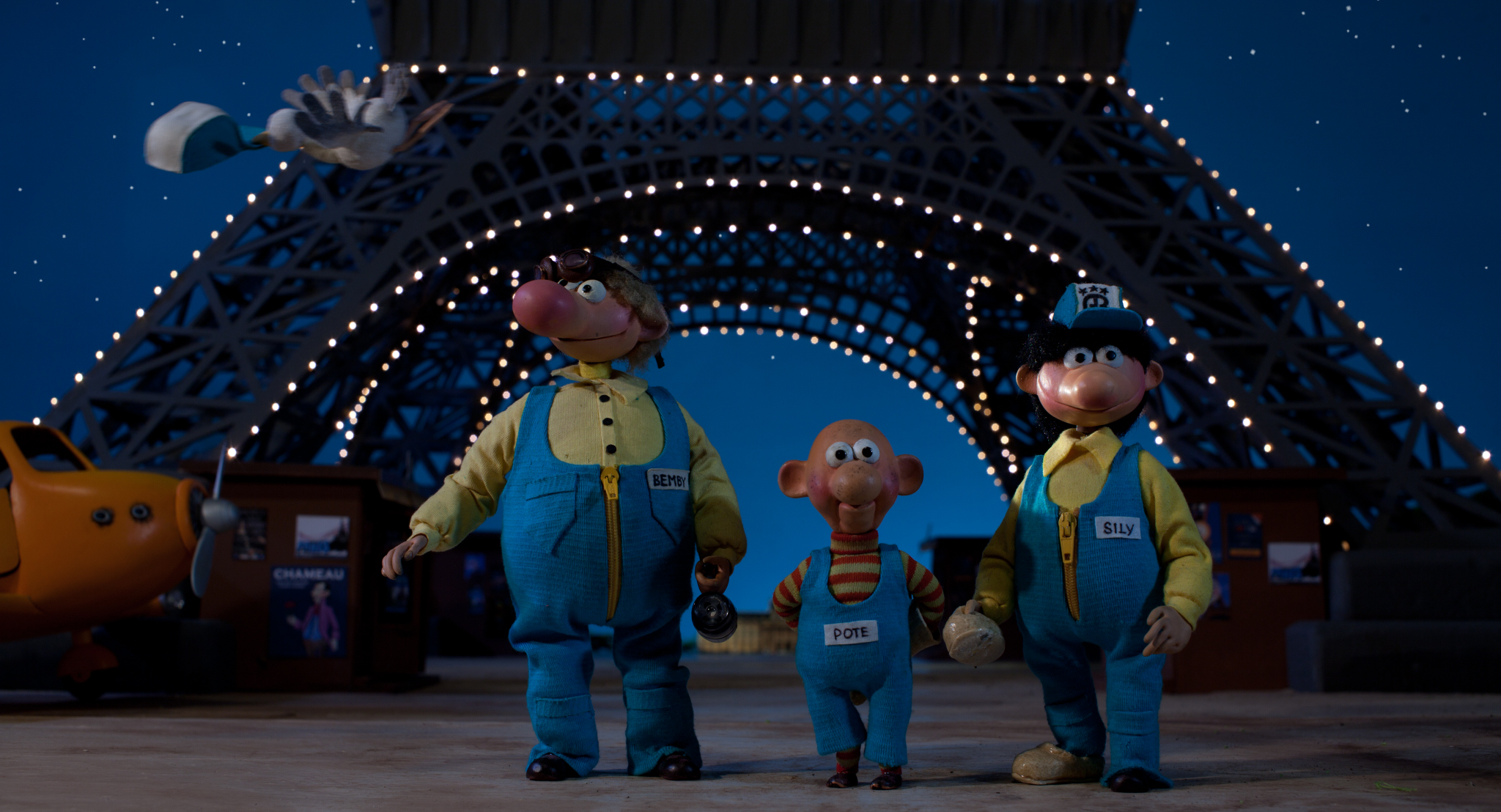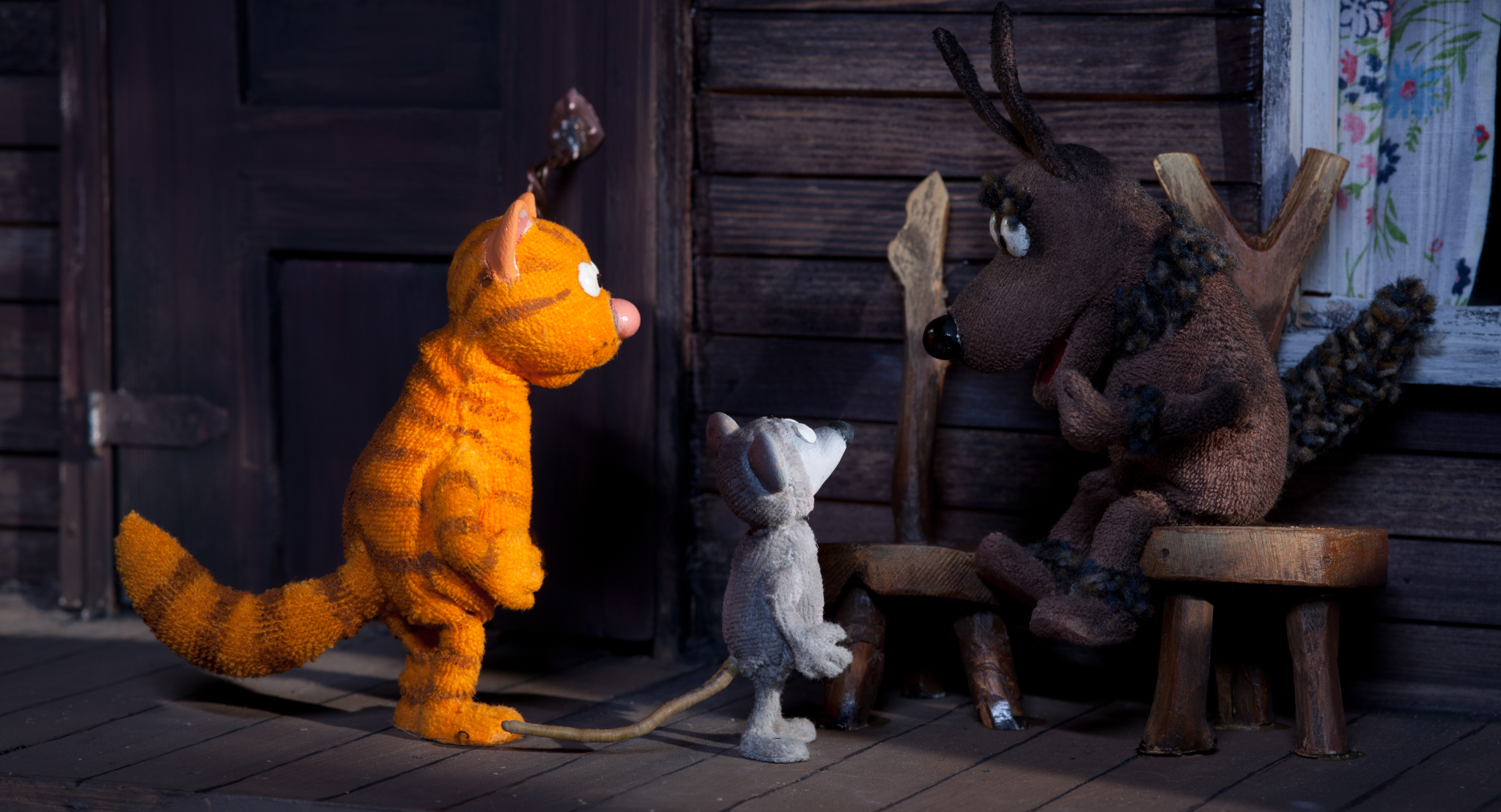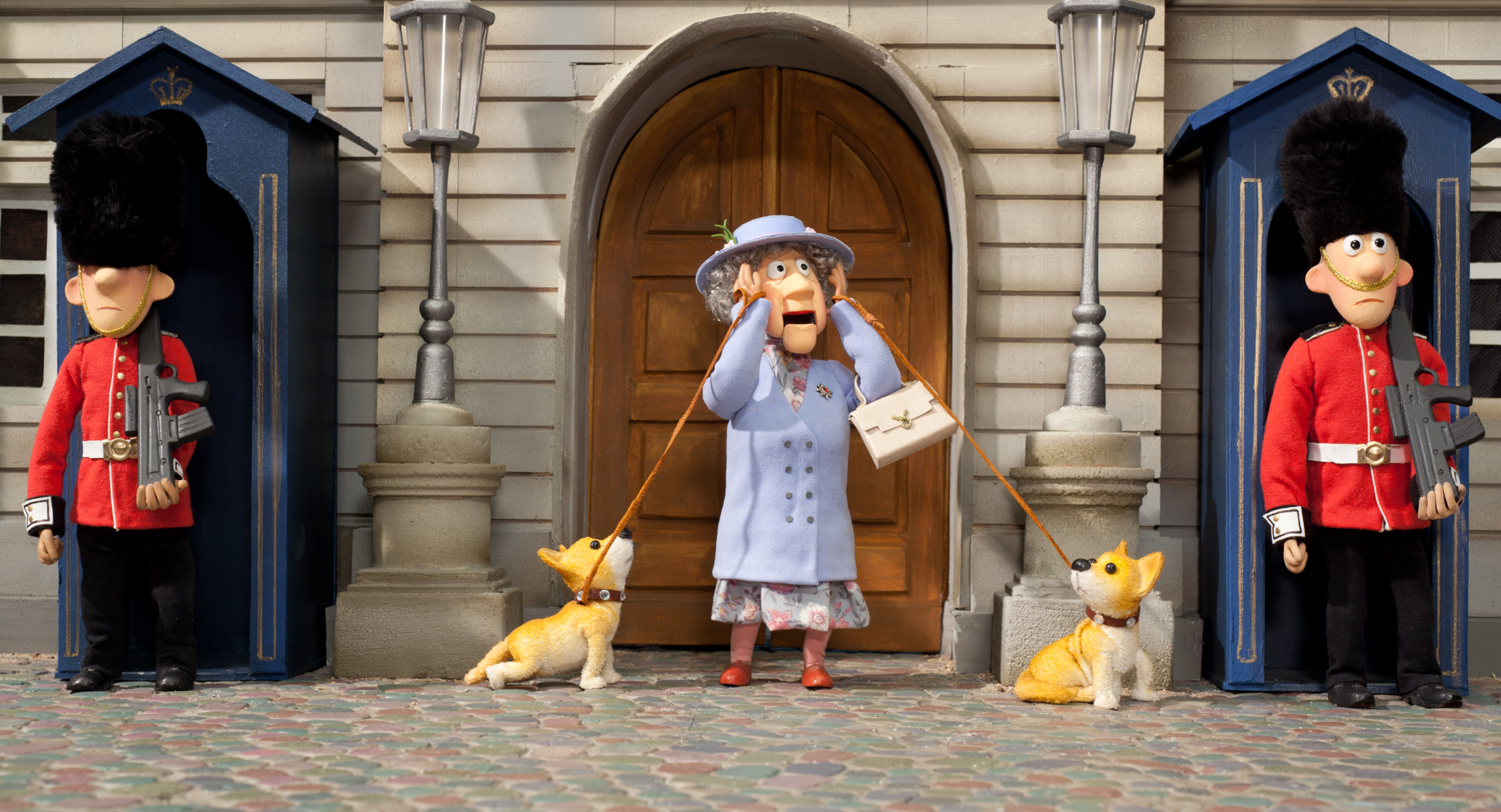 Film studio "Animācijas Brigāde" is a stop motion puppet animation film studio, producing puppet films, puppet film series and commercials. Working in classic stop motion technique.  Studio is based in Riga, Latvia.  
Studio was founded in 1966. by a puppet film and theater director Arnolds Burovs and since then studio has produced 140 puppet animation films, made by different film directors.
Most of the film scripts are original stories, some are based on Latvian or foreign literature, or comic strips. Perhaps the most peculiar features of the films are the funny characters inspired and made by artists of the studio, the good scripts and timing. Most of the films are 5 – 10 minutes long, mostly in fictional language so the story would be understandable everywhere in the world.
Film studio "Animācijas brigāde" means a group of professionals, sixteen in number right now, three filming pavilions, and working parallel.
The puppets are fully handmade by talented craftsmen with many years of experience in puppet sculpting, mechanisms, sewing and set building.
Today Film studio "Animācijas brigāde" continues it's successful work in the classic puppet animation technique and keeps this amazing form of art alive and going.
Homepage: http://animacijasbrigade.jimdo.com/
Facebook: https://www.facebook.com/pages/Film-Studio-Animacijas-Brigade-Ltd/191589714309444
Film Studio "Animacijas brigade", Ltd.
3, Smerla Str., LV 1006, Riga, Latvia
Tel.: +371 67 520770
Fax: + 371 67 54 29 39
E-mail: ab.studija@apollo.lv