egidele@yahoo.com BFD@baltiskefilmdager.com
Chairwoman of the board; Program coordinator; Contact for Lithuanian films.
"Do something good, give it to the water, let the water take it. Just do good and feel good, that´s the important thing."
Mother of my friend,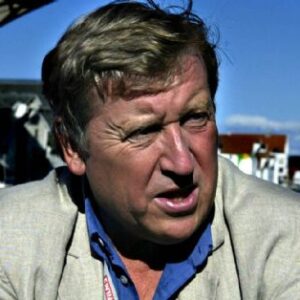 Freelance film critic, curator, editor and writer with life long professional and individual passion for film.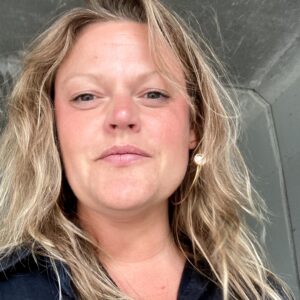 Curator, exhibitions, homepage, Digisal.
Contact for Latvian films. 
My heart jumps every time I see the Train approaching the platform.
Childrens program and finaces. 
I have inherited my affection for cinema from my Mom. She went to festivals and subscribed available magazines. I am passionate about Lithuanian cinema and giving an opportunity to as many as possible to enjoy it.
Board member. Contact for Latvian films.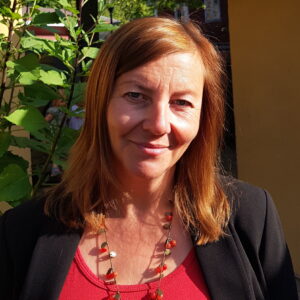 Board member. Contact fo Estonian movies.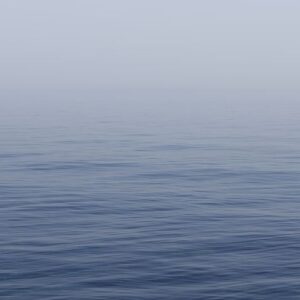 Board member. Contact fo Estonian movies.
Since 2003 we have the honour to invite all film lovers to the House of Film- Cinemateket in Oslo to experience the three Baltic states trough film.
 Our team consists of film enthusiast from Estonia, Latvia and Lithuania who are currently living in Oslo, Norway.   Baltic Film days is a registered organisation that constantly looks for opportunities to contribute to the cultural wealth of Norway trough presentig quality cinema from the three Baltic states.
How we came to be…
"The Eurovision Song Contest trophy remains in the Baltic States, as Latvia was a surprise first-time winner at the 47th annual competition, held in Tallinn, Estonia. Riga-born Marija Naumova, known professionally as Marie N, co-wrote and performed the Latin-tinged winning song, "I Wanna." Latvia's victory follows last year's surprise win by neighboring country Estonia."This was back in 2002 and the Norwegian Broadcasting Corporation (NRK) presented the event with Balalaika songs and Cossak dance.
"This made me very angry at that time, Ass"(a Norwegian word for- oh, come on… really?). Jan Erik Holst was the Director General at the Norwegian Film Institute.
He immediately founded the Baltic Film Days, after having run some Latvian Film presentations at the Institute's House of Film- Cinemateket the previous years. A committee with representatives from the Baltic Societies in Norway were invited to participate, among them Else-Jannike Kuum from Norsk – estisk forening and Antra Prane-Sundby from Kulturlaget Norge – Latvija. Both have been and still are important and creative members of the Baltic Film day team. The Litauisk forening i Oslo, today represented by Lina is with us from the very beginning and later on the organization Ø-Zone, represented by Egidija has proven to be an important contributor.
In 2018 we participated in arranging a showing of a Baltic Program in Kristiansand and in Trondheim.
Jan Erik Holst, was the chairman of Scandinavian films, the umbrella organization of the Nordic Film Institutes from 1994 to 2002. He arranged several Nordic film viewings in the Baltics, as well as Baltic ones in Scandinavia. He was also one of the «Godfathers» of Black Night Film Festival in Tallinn and Scanorama film festival in Vilnius. Holst contribution to the Baltic cinema has been honored trough presenting him with The Latvian Cross of Recognition in 2011, the Lithuanian Diplomatic Star in 2012 and The Estonian Minister of Foreign Affaires' Letter of Recommendation for Promotion of Public Diplomacy in 2013.
The year after he published his book Stork flying over pinewood Nordic Baltic Film cooperation 1989 – 2014 on Kom Forlag.
In close cooperation with the three national film institutions in Tallinn, Riga and Vilnius we annually select recent feature-, documentary and children's films from all the three Baltic countries. We annually get our inspiration also by following different film festivals in the Baltics. Every year by the principle of rotation one of the three countries is selected as the focus of the Baltic Film Days and is the country of origin for the opening film and therewith the visiting members of the film-crew.
Films from the Baltic countries have gained more and more popularity the past years and more often are selected for leading festivals, like Berlin, Cannes, Karlovy Vary and San Sebastian which allows the international sales agents to ask constantly more than before. For us it means a need of annual external financing, and we have been lucky to receive support from Fritt Ord and the municipality of Oslo.